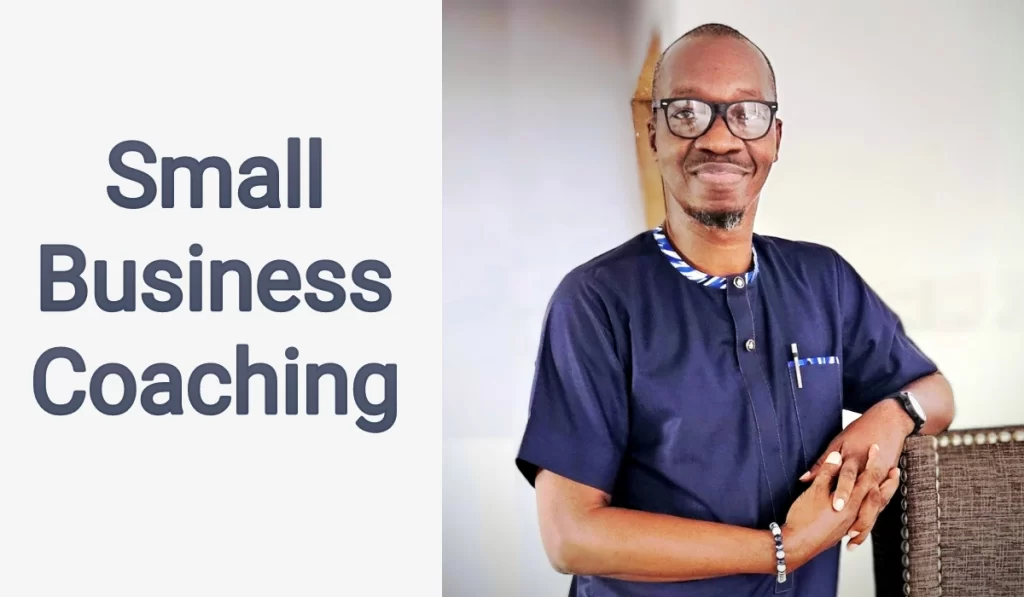 Most small businesses start out shooting in the dark and mostly operate on hope and luck. But there are methods to successful business operations. There are methods to running your business such that it acquires customers and clients, generates revenue, and becomes sustainable. Thankfully, digital technology has made it much easier to implement these methods.
My coaching covers looking at your business processes and providing detailed recommendations on what digital strategies you need to implement to turn your business into an efficient, structured operation using the same digital tools that are already within your reach.
This coaching is suitable for both existing entrepreneurs and those just starting a new business.
Fee: ₦250,000 for a session of one hour. Payment confirms session. Use the link below to book a session.
Once your booking is made, I will reach out to you to fix a date and time for our session. To reach me with any issues or question, shoot me a quick email at: yomi @ yomiadegboye.com.